Chispa is the spark inside your franchise.
We use it to recruit and inspire new franchisees, retain team members under a unified purpose and convert customers through emotionally-driven video content. 
Recruit new franchisees.
Enter description text here.
ZAXBY'S helps new franchisees enter pioneer markets by showcasing the importance of culture and community.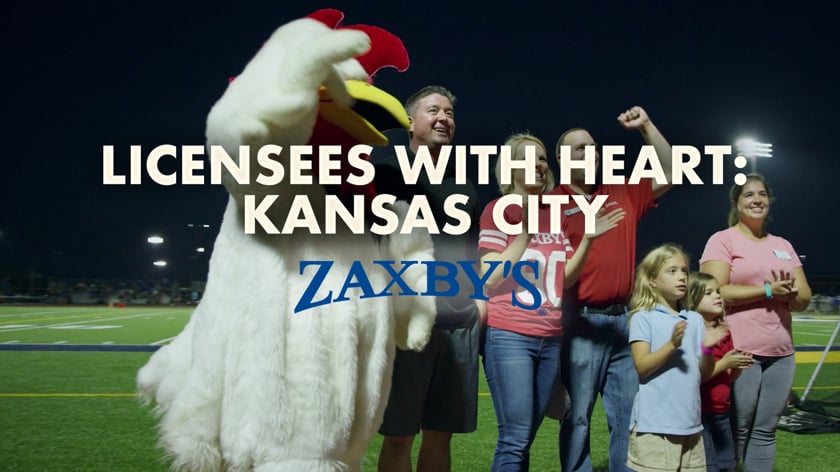 MILLER'S ALE HOUSE creates virtual representations of their brand experience for potential franchisees that live out of market.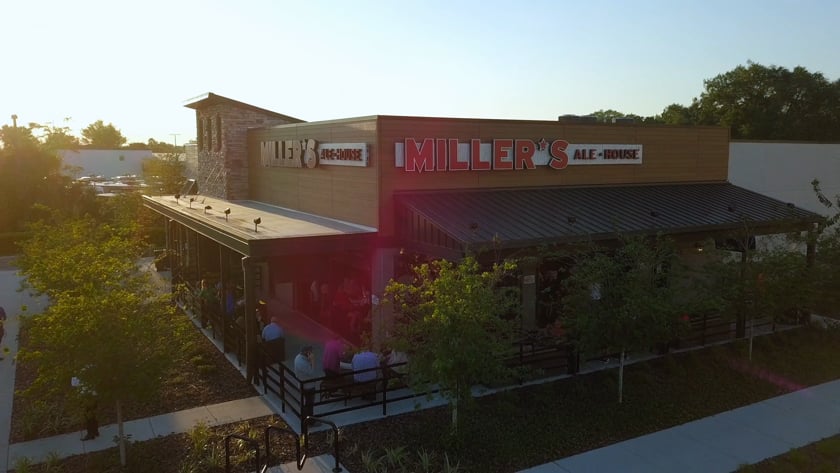 DUNKIN' develops and deploys their new brand purpose, Refill Optimism, to help inspire and boost retention with its 300K team members.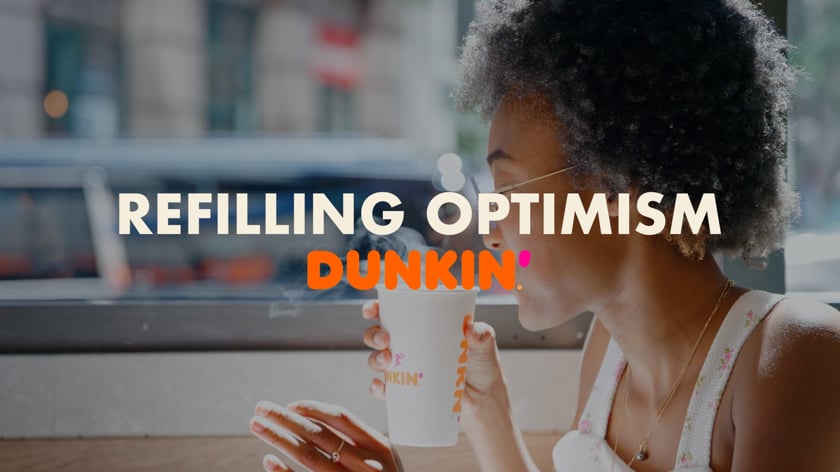 INSPIRE BRANDS uses film to inspire team members across their family of brands at Arby's, Buffalo Wild Wings, Sonic and Rusty Taco.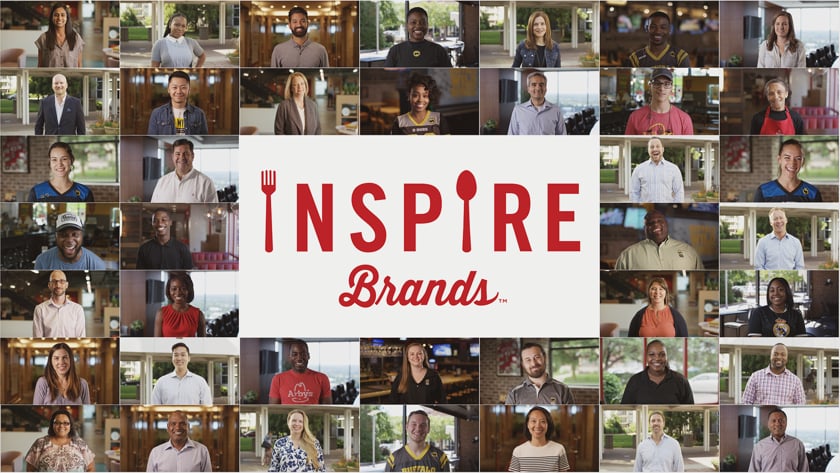 CHISPA HOUSE creates unskippable ads to convert customers into passionate consumers, putting Dunkin', Checkers, and YourPie in front of 56 million eyeballs.