Chispa is the spark of purpose inside your company.
It empowers employees to stay longer at a company and inspires new recruits to join the team.
How it works: Dunkin' Brands
Uncover the Brand Purpose
As Dunkin' rebranded from Dunkin Donuts to Dunkin Brands they revealed their purpose as "Refill Optimism", an initiative to bring positivity and optimism to their customers and employees.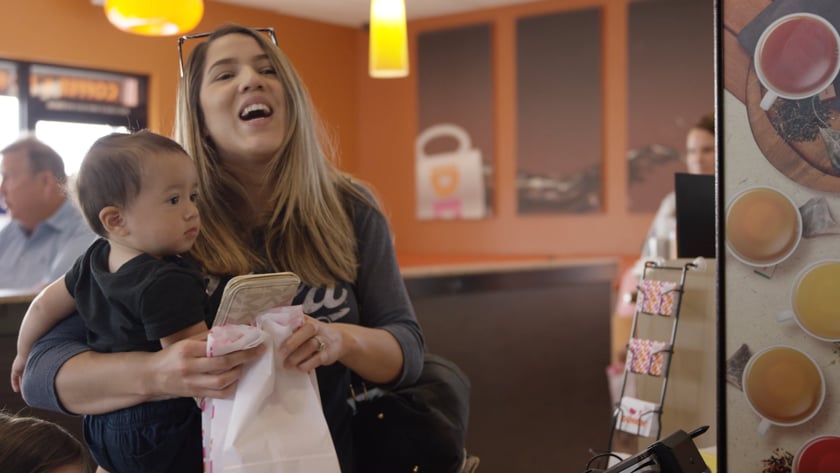 Defining Objectives
Refill Optimism applies to customers as the cup of coffee that gets them through their day, and we were tasked to extend the concept to their team members in order to decrease turnover.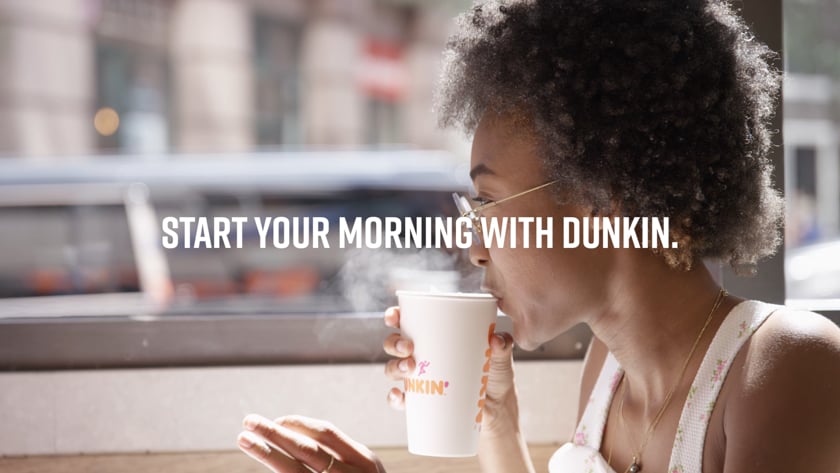 Discovery and Production
We toured the country visiting countless franchises and team members, and we soon learned many stories of how Dunkin' changed the life of their team members. One young woman in California brought her family out of homelessness by advancing at the company.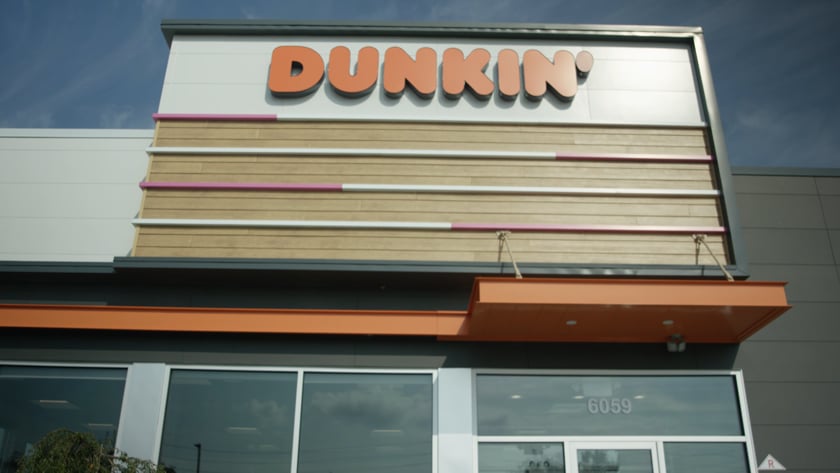 Execution
We packaged these stories and shared them across the Dunkin' network. Team members quickly related the content to their own life, and saw personal opportunity to grow with the brand. Over the upcoming quarters we saw increased connectivity and a decrease in turnover at the team member level.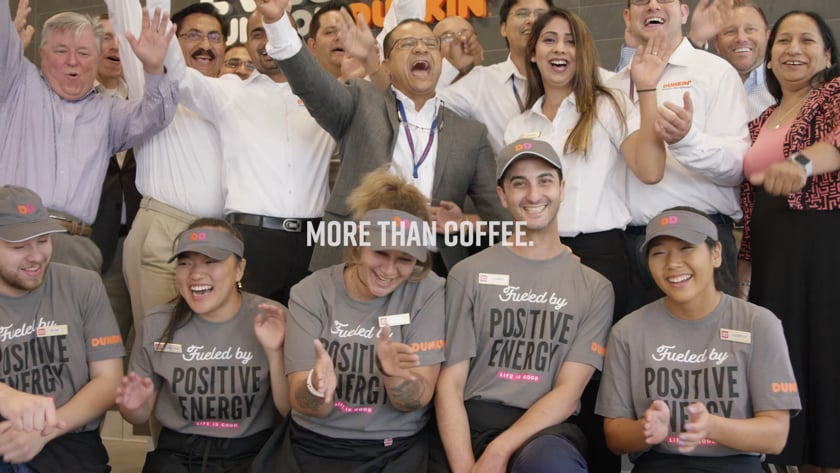 Aflac
Empowered 21,000 Brokers.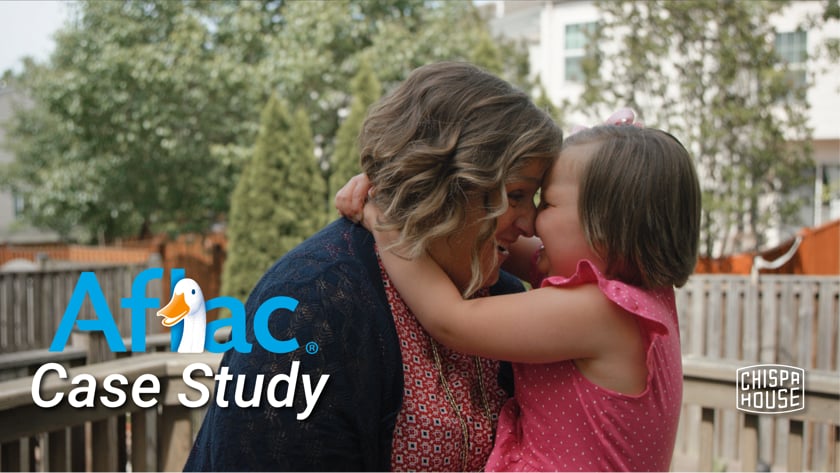 Inspire Brands
United four brands to launch the holding company.
Dunkin'
Increased retention with 300,000 employees.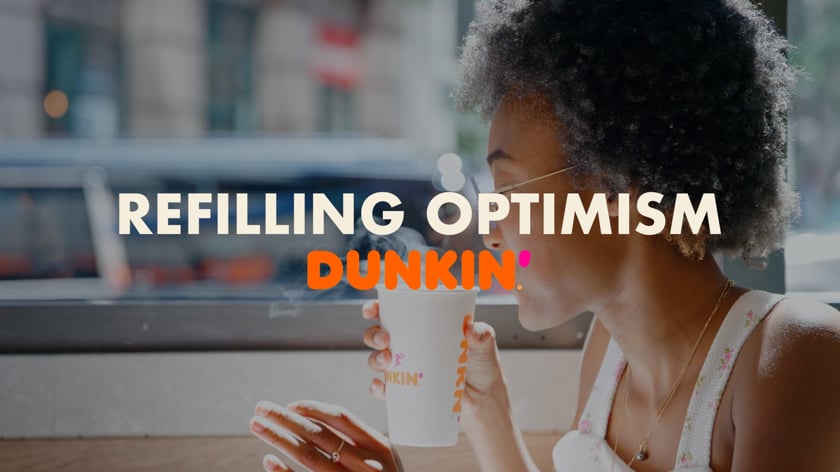 Creature Comforts
Doubled customer involvement in charitable giving campaign.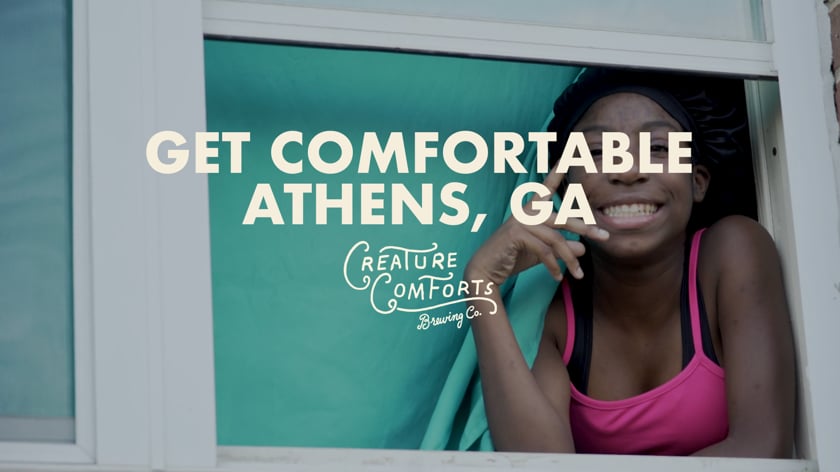 "Thank you Chispa House for all that you have done and will continue to do to help Dunkin Brands inspire joy filled experiences and fulfill our brand purpose."
VP Restaurant Experience,