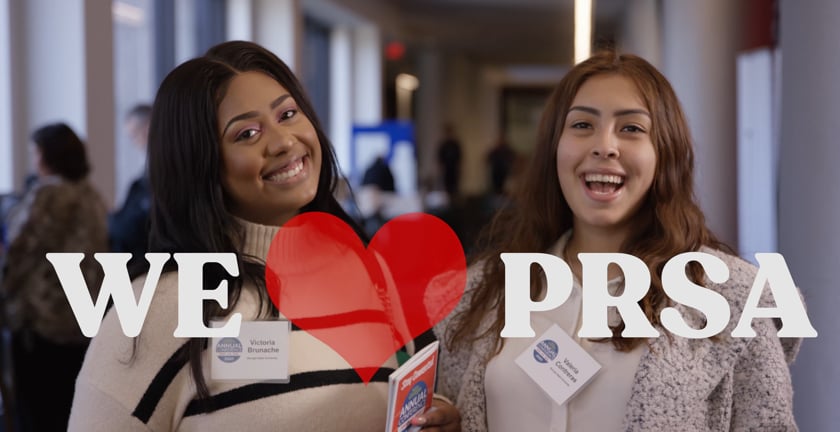 Info Box
Chispa House is proud to be the film partner of PRSA Georgia.
We connect brands with humanity to engage stakeholders.
Convert Customers with a great product and a reason to believe in a brand and its people.
Retain Employees with a unified purpose and a clear path to make an impact.
Engage the Media with compelling video and easy to share storylines.
SSP America
Differentiate High-Value B2B Communications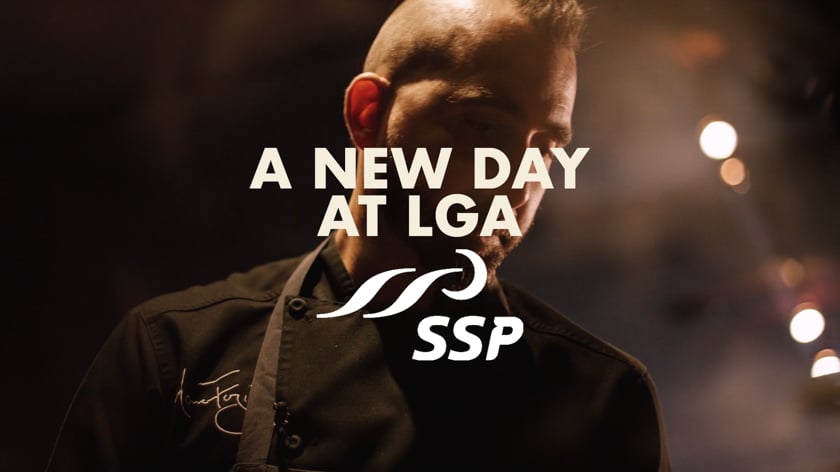 Aflac
Elevate CSR, Motivate Employees, Engage the Media, Drive Traffic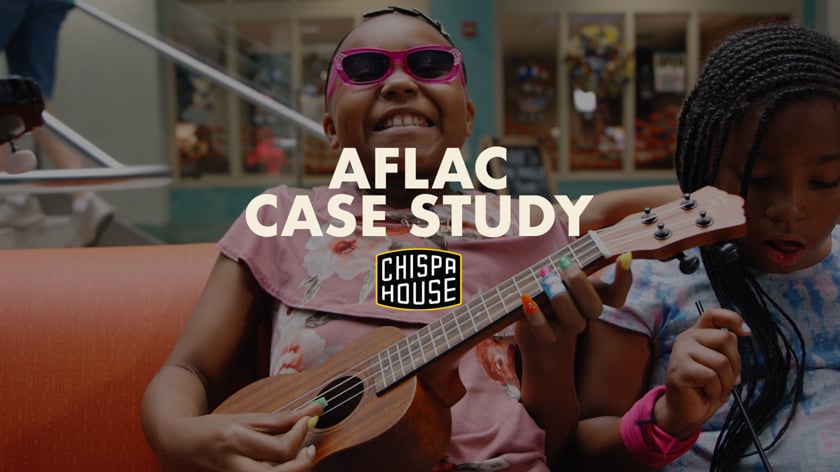 Dunkin'
Highlight Purpose, Retain and Recruit Employees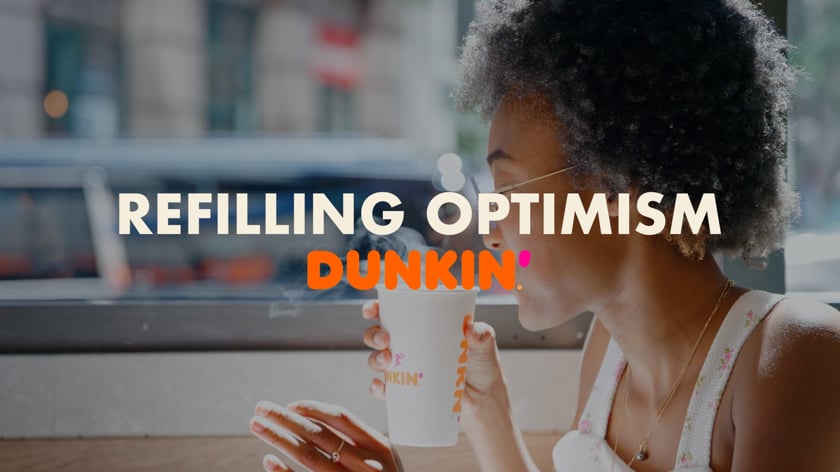 Georgia Pacific
Showcase Products, Convert Customers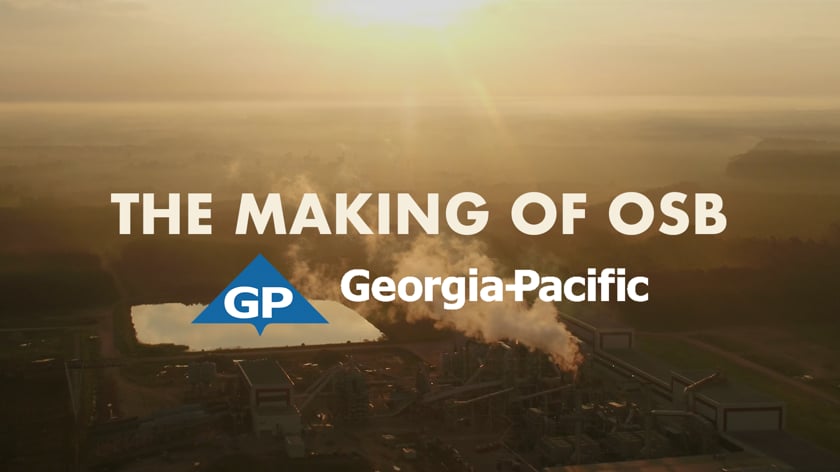 "Thank you Chispa House for all that you have done and will continue to do to help Dunkin Brands inspire joy filled experiences and fulfill our brand purpose."
VP Restaurant Experience,